I go to the Institute for Neuro Immune Medicine for my ME/CFS care.
Unfortunately, at this time (August 2019), they are unable to take more patients on their waiting list due to high demand.
Dr. Jess Armine below offered much of the same support and protocols although he does not call ME/CFS a diagnosis. He is, however, very helpful in figuring out root causes of our symptoms and finding inexpensive ways to treat it. 
---
And another doctor I highly recommend is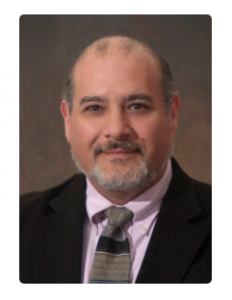 Dr. Jess Armine is a brilliant doctor who looks at the whole picture of health in order to put the pieces together to solve medical issues. He is sometimes referred to as the "neurotransmitter whisperer" helping people with problems like anxiety and panic disorder, autism, ADHD, depression, OCD, PANDAS, ME/CFS and other chronic illnesses. He's an expert in utilizing the Organic Acids Test for a treatment plan and he is part of the Strategene admin team, able to use genetic results alongside his thorough clinical history workup. He is available to see patients over Skype and will give patients the time and attention to be well worth the cost of the appointment.
Dr. Ben Lynch
Dr. Ben Lynch is my online genetic guru. Most everything that I've learned about treating my ME/CFS – by looking at my genetic tendencies, chemical sensitivities and biochemical pathways – I've learned from him or his Strategene FB group. I highly recommend his book and his courses for understanding how to manage your health. It's a delicate balance with our illness and it's so important to be able to notice what is happening and how to treat it. Click here to go to his courses and here to see the Strategene report. (Disclaimer – you don't need the Strategene report to learn how to manage your health because he mostly uses symptoms and medical history to explain what your genes and biochemical pathways are doing. Also they're coming out with a brand new Strategene with their own genetic test in the fall of 2019.)